Last week I was busy making drawings for a Knox Heritage fundraiser called the Scruffy City Soiree. Last year, I painted mason jars on slate tiles for their table's centerpieces. This year, I drew historic Knoxville buildings, and they were really fun to make.
Most are about 4 x 6", drawn on two sides of a piece of acetate and layered on top of fabric. Then they are placed in vintage frames.
There is a bumper sticker I've seen that reads "Historic Preservation is the Ultimate Recycling." These drawings of historic homes and buildings are made using mostly recycled materials- the frames, acetate, and fabric are from thrift stores or have been given to me. It's one of my favorite things to do with art- take discarded items and make them something precious again.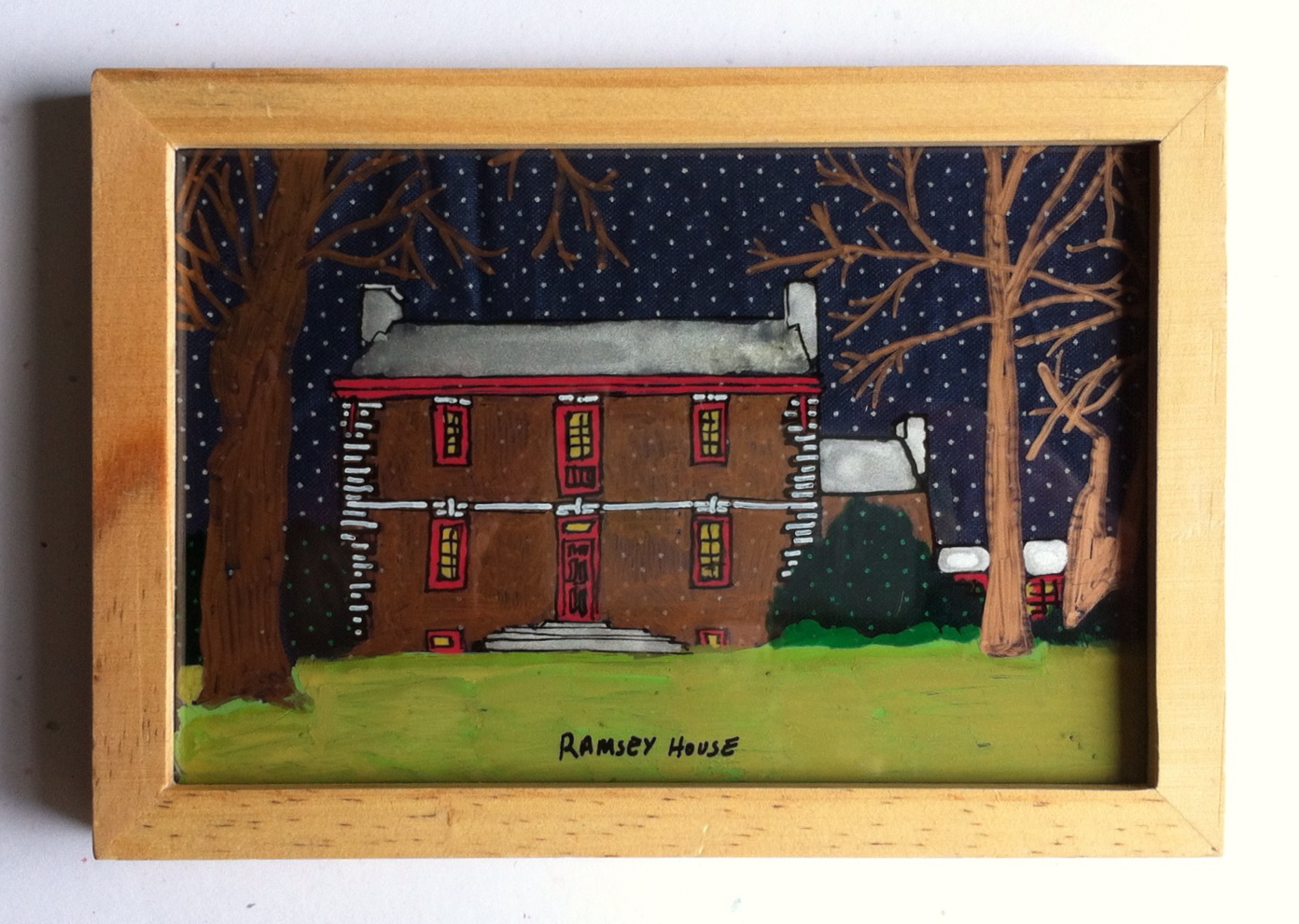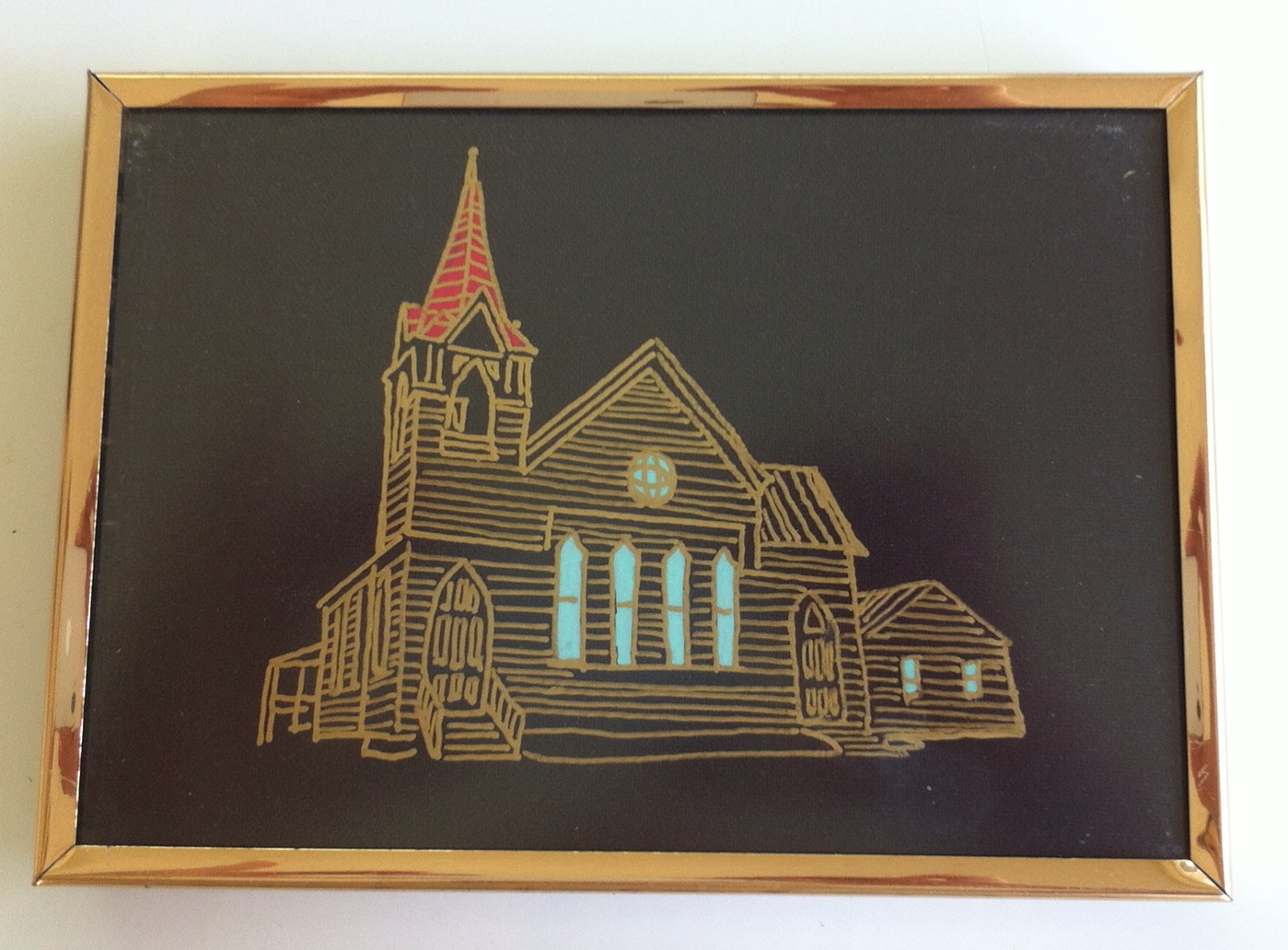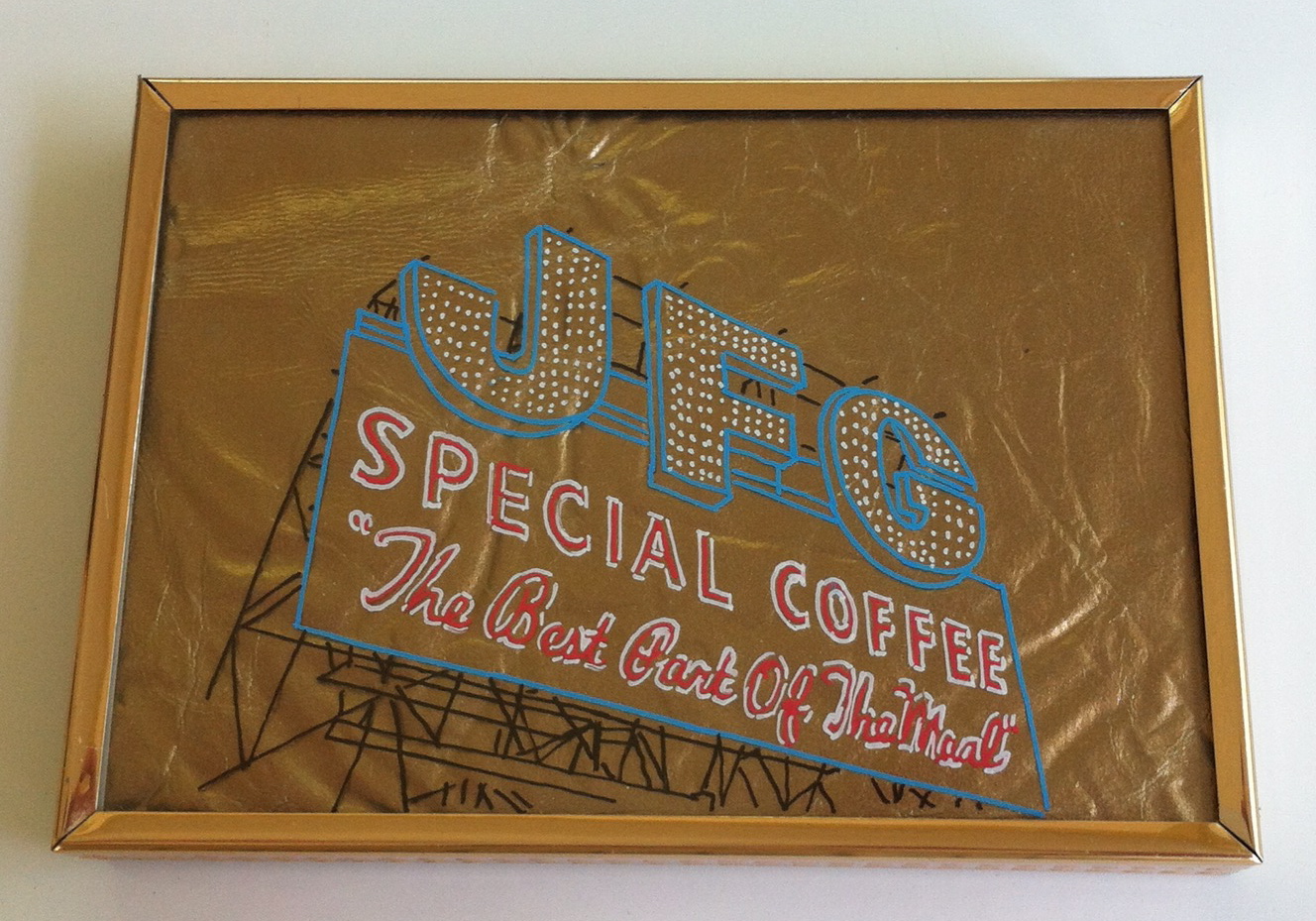 I hope one day I'll be able to do the same with a beautiful old building. That could be the ultimate work of art.
At this moment, I haven't listed any of the remaining drawings from the event online to sell, but if you are interested in purchasing one, please contact me. Through the end of October, partial proceeds will benefit Knox Heritage. They will be hanging at Old City Java beginning Wednesday, October 2, but please contact me if you'd like to see them before then.
I'd also be very interested to make new ones with the building, house, and fabric of your choice, just let me know!